As you have surely noticed, summer is slowly but surely coming to an end, and it's time to start thinking about what to wear for the coming cooler months. Today, we're sharing our favorite fall outfits for the coming season! From cute sweater set outfits with knee-high boots to chic blazer fits, below you'll find all of the best ideas to keep you cozy and warm without sacrificing style. Plus, to make things more convenient for you, all of these outfits are directly available from our favorite retailers. So if you like something you see, go ahead and click on the links provided below each outfit!
1. Chic
And if you're looking for a chic, elevated cute sweater set, they've recently launched the perfect recycled cashmere collection that features stunning pieces for everyday outfits. Made with 90% recycled cashmere and 10% virgin cashmere, it's hard to imagine more sustainable knits that will keep you warm and cozy at the same time. The print and colors are fabulous for fall!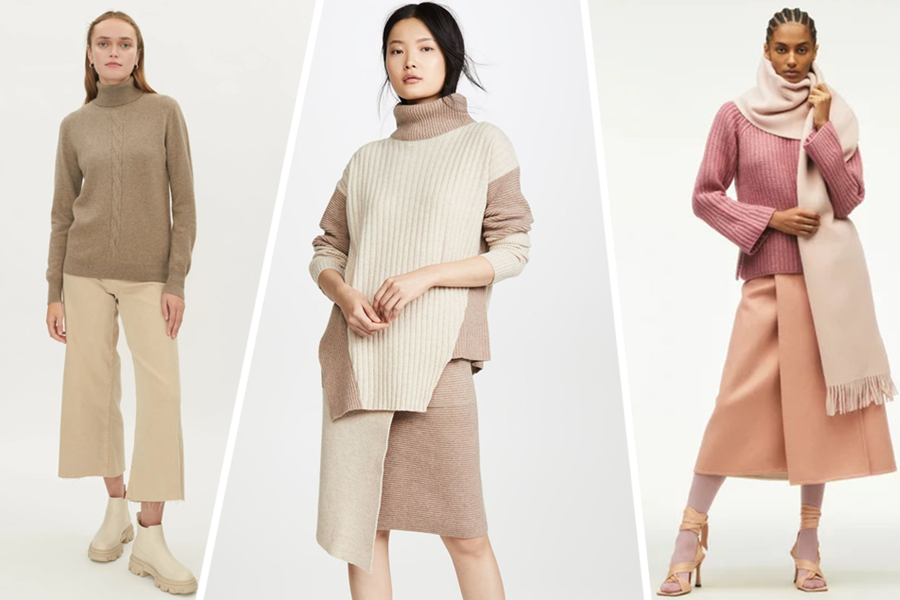 2. Designed
The timeless design of the sweater ensures that it'll stay in style for years to come so that you get the most bang for your buck. As you may know, sweaters could last up to 30 years with proper care, so it's a good idea to have at least a few cashmere sweaters in your wardrobe in each of your favorite colors!
3. Cozy
Hope you're ready to get cozy. The cute sweater set is a long sleeve sweater with a sweetheart neckline and slit at both cuffs. It's slim fitting throughout to give you a little extra shape. The cute sweater set is going to look amazing this fall season with your favorite over-the-knee boots or little-heeled booties! They knit this striped turtleneck sweater from soft wool and cotton blend with elongated sleeves and a split hem.